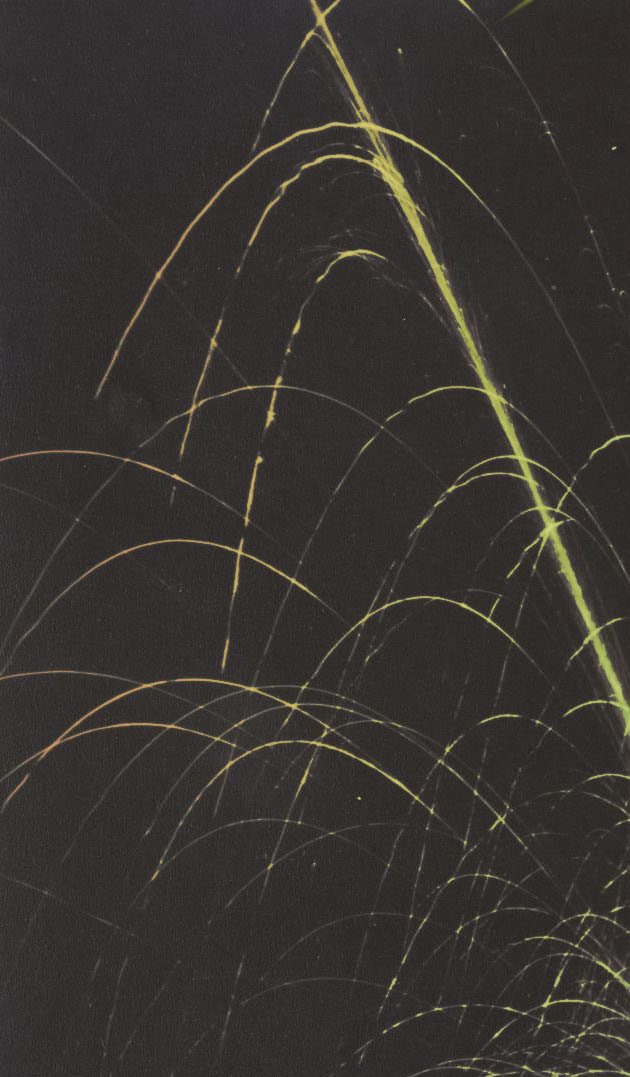 The Royal Montreal Regiment Museum presents a special exhibition on the Armistice of 1918
War: Is it Over?
The Challenge of Peace
In honour of the one hundred year anniversary of the signing of the Armistice of 1918, the Royal Montreal Regiment Museum is pleased to invite you to a special exhibition about the end of the First World War. The exhibition "War: Is It Over? The Challenge of Peace" explains Canada's involvement in the 100 days leading up to the Armistice and the difficulties of transitioning towards peace.
It explores the duality between the pride and relief that victory brought to the Allies and the tremendous costs of that victory. Was the sacrifice worth it? How will leaders negotiate peace and the new world order? Come and explore to answer those questions for yourself! Various artifacts and interpretive panels provide a unique opportunity to interact with the Great War's history from a new perspective.

Where ?   Victoria Hall's Gallery – 4626 Sherbrooke St W, Westmount, QC H3Z 1G1
When?     November 2nd, 2018 to November 11th, 2018 – 10am to 5pm
Free Entrance