Unit 3: The Cost of Victory
50% casualty rate for Canadians deployed overseas
The Canadian troops quickly earned a reputation for being strong and brave. Soon, they were used by the Allies as "shock troops", which meant that they were sent where the battle had stagnated to offer reinforcement and hopefully break through enemy lines.
As a consequence, the Canadian Corps sustained a high number of casualties. Of the 619,636 Canadians who enlisted, 424,000 served abroad. From those 424 000 soldiers, 59,544 died during the war and another 172,000 were wounded.
While it is easy to find out how many soldiers were physically hurt by the war, it is much harder to find what psychological impact the war had on soldiers. Some 9,000 Canadian soldiers were reported as suffering from "shell shock", which we refer to today as post-traumatic stress disorder (PTSD).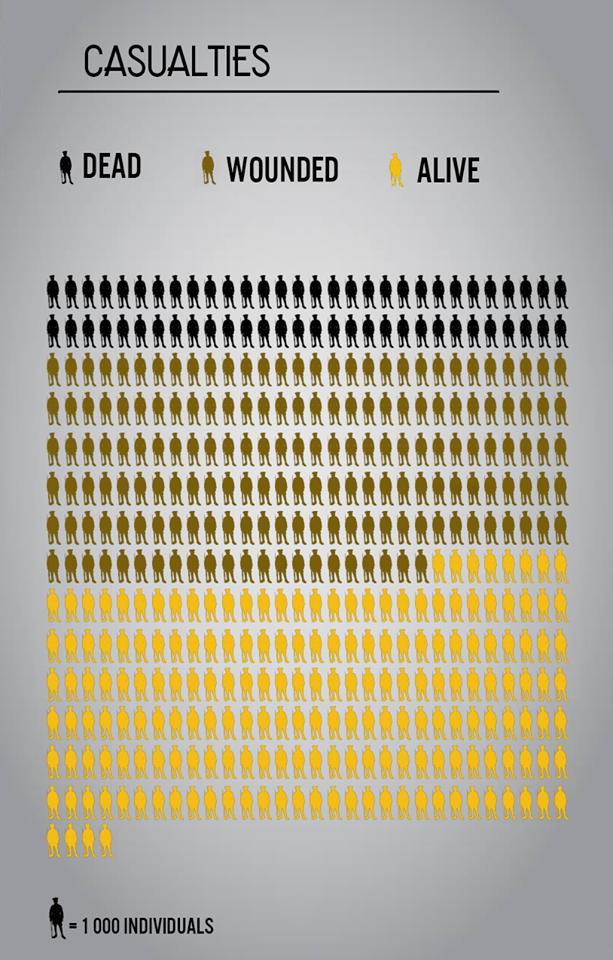 A Symbolic Memorial Plaque
The Memorial Plaque was issued during WW1 and was given to the next of kin of all servicemen and servicewomen of the British Empire who died during the Great War. 1,355,000 bronze memorial plaques were issued throughout the British Empire. Popularly known as "Dead Man's Penny" because of it's shape and colour. Each memorial plaque was personalized with the name of the individual killed, along with the inscription "He died for freedom and honour" (the memorial plaques were modified for females to read "She died…")
Each element in the design by Edward Carter Preston carries its own significance.
A Regiment's most sacred distinguishing honour
The Regimental Colour is embroidered and carefully woven by skilled craftsmen and can only be approved by the reigning Monarch. The Royal Montreal Regiment has received their first set of colours in January 1919 at Unter Eschbach, Germany. This was the first time that a Regiment had been presented with Colours on foreign conquered soil at the end of a victorious campaign.
Letters were often the only means of communication people had to reach their loved ones. For the soldiers on the front, receiving letters and packages meant a bit of comfort amidst challenging times. For the people at home,  receiving a letter from a loved one at war abroad was a tremendous relief, as it meant that they were safe. However, not only good news came through the mail. When telegrams were delivered, they carried the news that their loved one was wounded, or worst, dead. Below are some of the letters received by Mrs John Holliday, William J. Holliday's mother.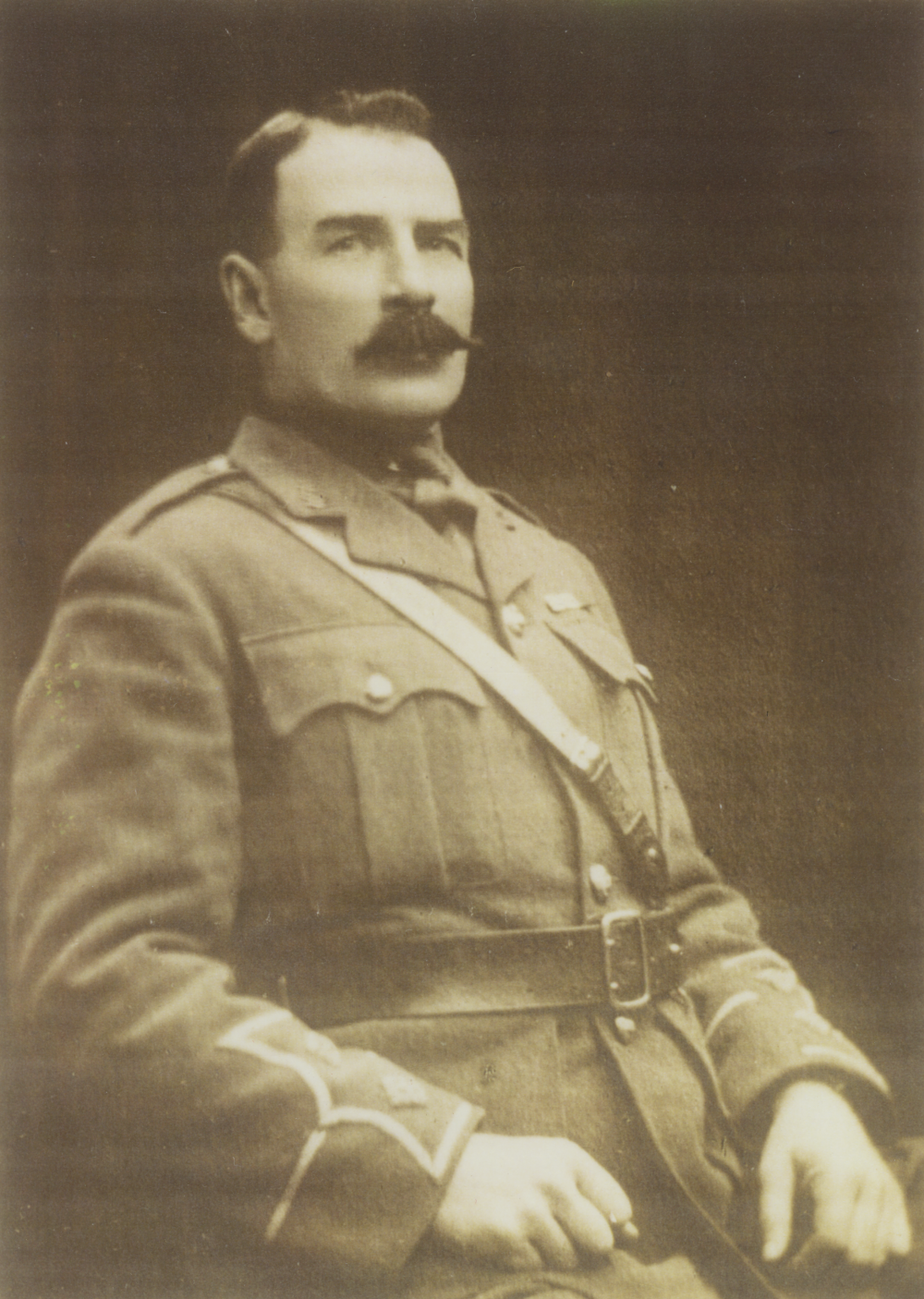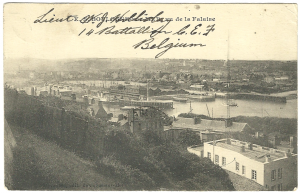 William sent this postcard on June 17th 1916.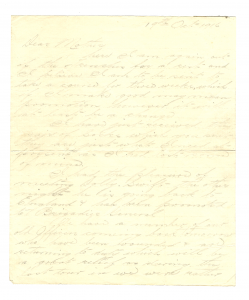 William's mother received this letter written on October 19th 1916.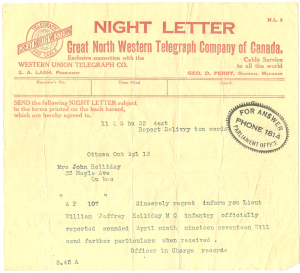 William was reported wounded on April 9th 1917 and his mother received this telegram a couple of days later.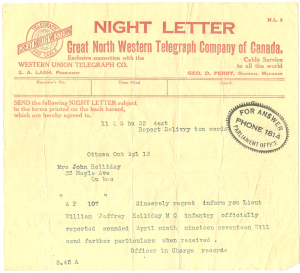 Here is the last letter William's mother received, written by a nurse.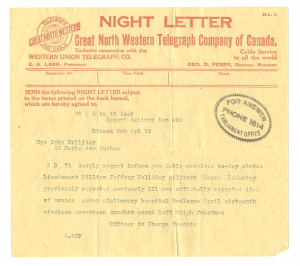 On April 19th 1917, William's mother received the tragic news that her son died from his wounds.